I happen to have quite the green thumb... And no I have not been finger painting recently!
I've always loved gardening. There is something very calming about helping a seed grow and transform into a beautiful flower.
Now I have two little questions for you, yes Y-O-U reading this post.
Do you like gardening? Do you like Cross Stitch?
If you answered yes to both of those questions then this post will be absolutely perfect for you, so enjoy!
I've told you all a few times before about my love of gardening and flowers so I thought it was about time I shared some photos with you that I took of flowers growing in my garden.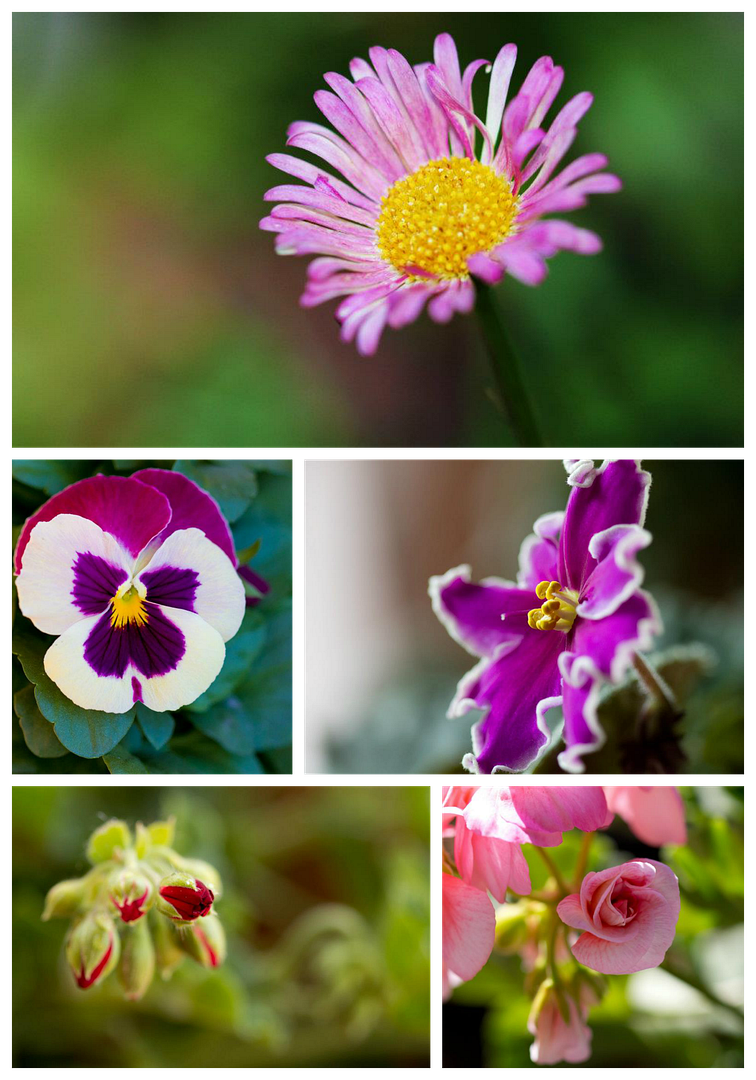 I hope you all have an amazing day full of flowers, sunshine and happiness!